Sustainable City
Enjoy building your city and reaching your sustainable goals.
Paper Shelter
Turn based online game that promotes cooperation and good values.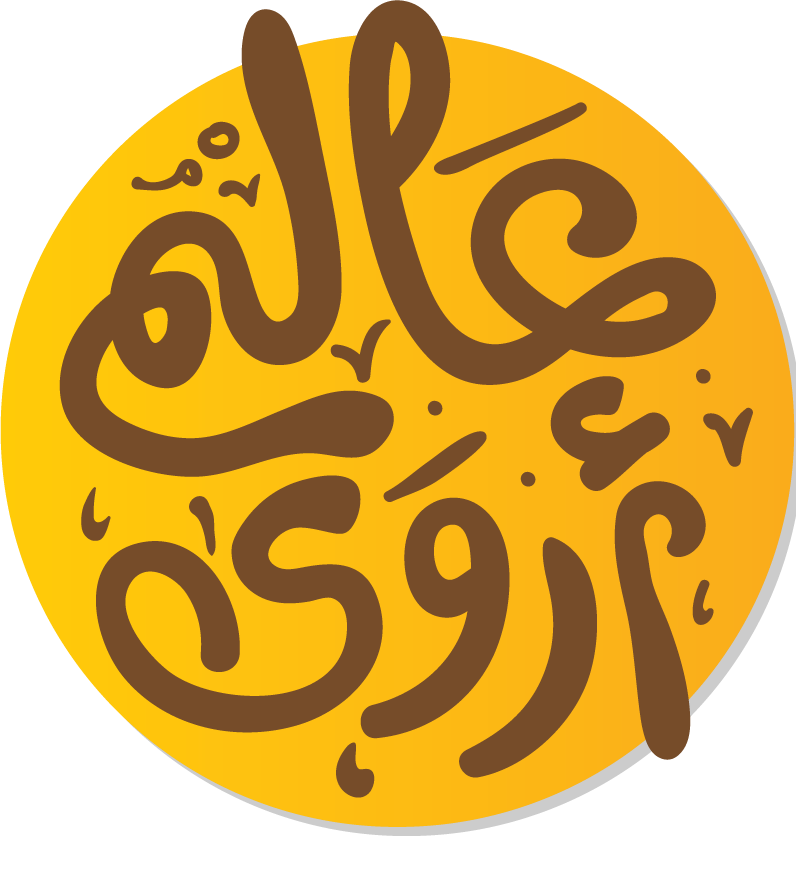 Arwa's World
2048 Yemeni styled game that aims to raise awareness on girls education and women empowerment.
Human Resource Management Information System
Store data of employees from all Yemeni governesses to the HR office in Sana'a.
Secret of Arabia Felix I & II
Yemeni Adventure game that teaches the children the importance of peace and tolerance.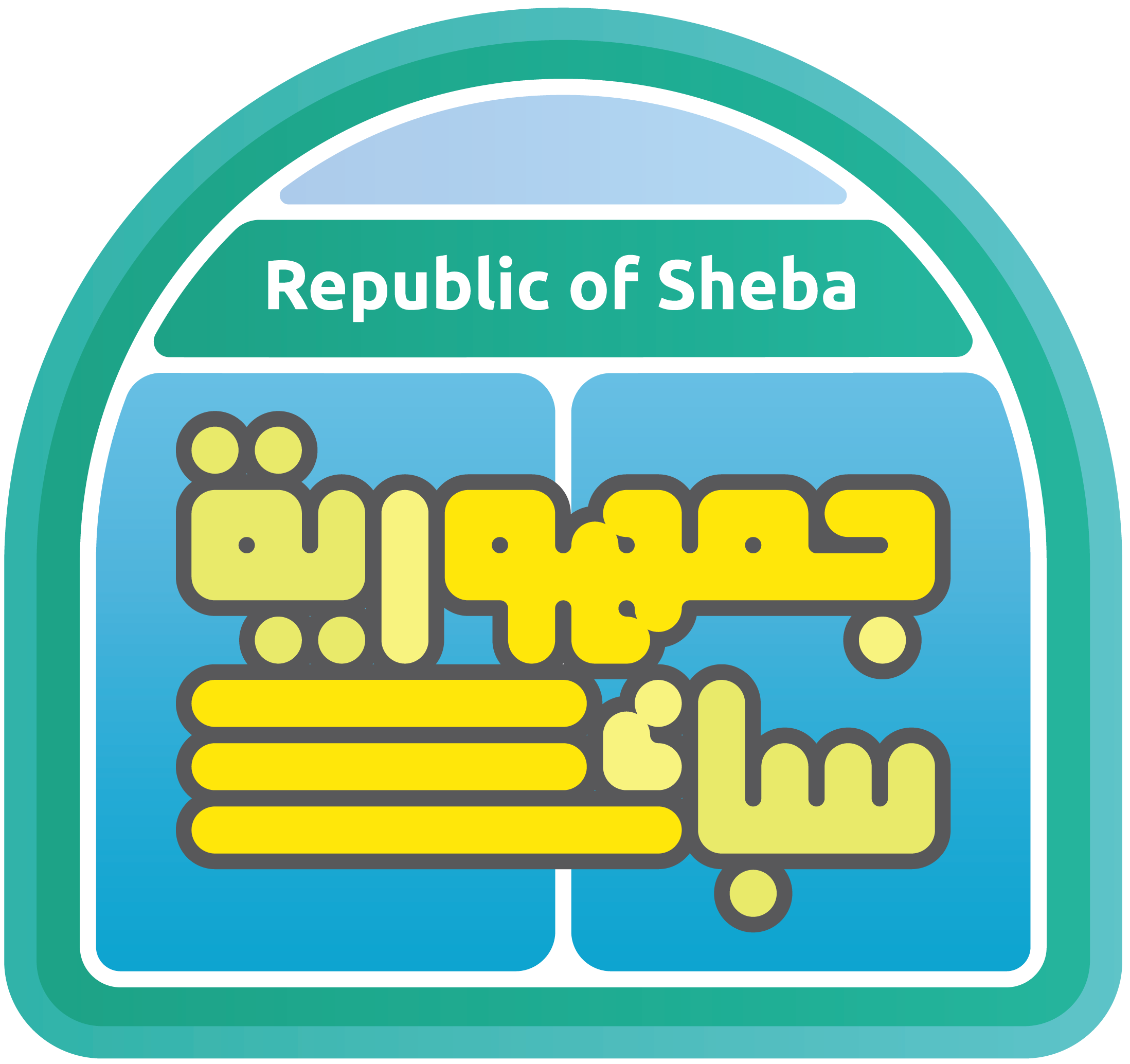 Republic of Sheba
Mobile strategy game based on real life events in Yemen.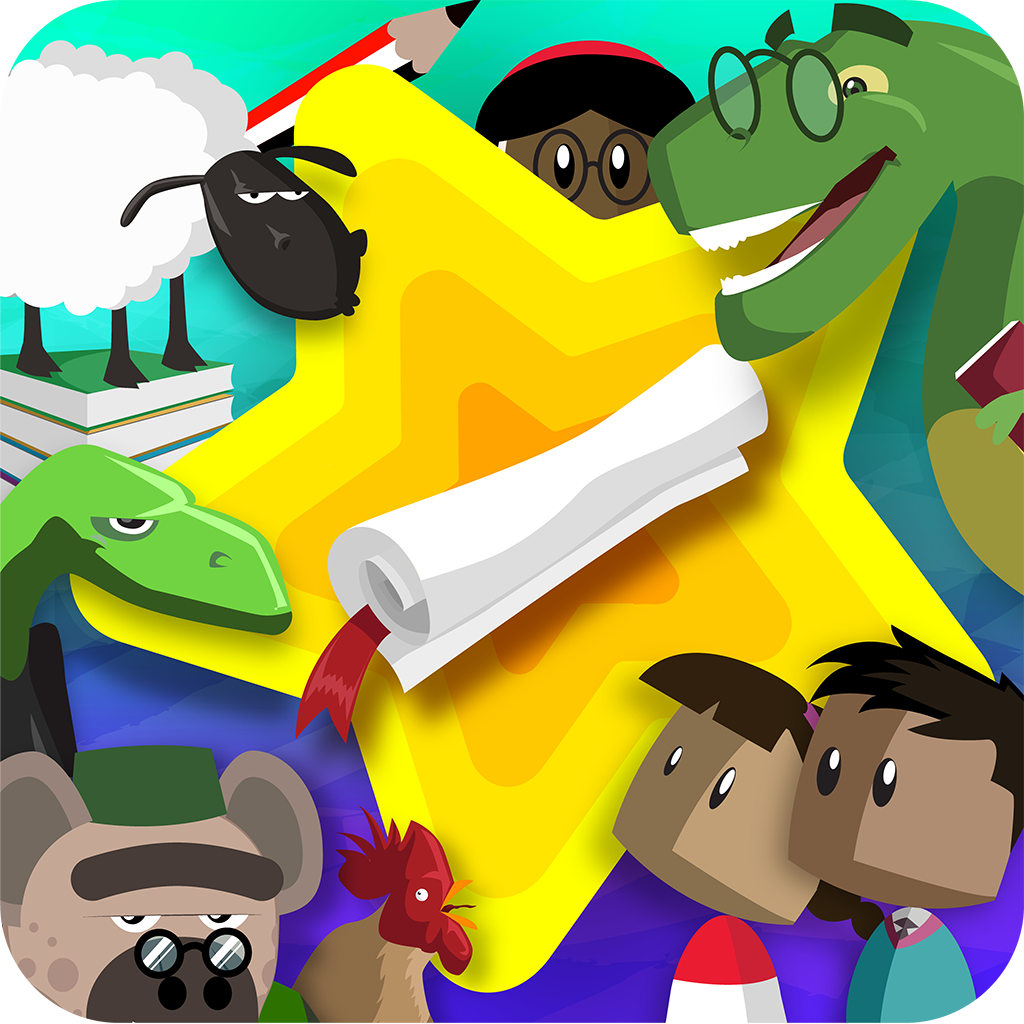 Eduo Quest
Mobile game aimed at helping students care more about education and future career.
Eduo Run
2D Running game that spreads the messages of peace and culture awareness.
We had the pleasure to work with
Arkadia Studio is a Yemeni design and development studio which specializes in website development,  game development, graphic design, and gamification.
Our concept as a studio is to make 100% Yemeni entertainment by actual Yemenis to ensure authenticity. In addition to this statement, our team is full of young passion-driven developers and designers who are working with the intention of spreading culture and awareness through a medium they love. 
We hope to change our society for the better by spreading peaceful messages through our games and applications, while instilling hope in our people that we have something completely Yemeni made with good intent and content.
Products made by Yemenis for Yemenis.
40St. , Al Sabeen District
Sana'a, Yemen
10:00 AM – 6:00 PM
Sunday- Thursday